Next monthly gathering is on Dec. 13 after the 9:30 Mass at
St. Mary's Church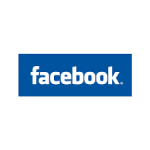 Please check out our Facebook page for the livestreaming of the 3pm family Mass on Christmas eve.
https://www.facebook.com/St.JohnVianneyofSteubenCounty
We are a friendly, welcoming Roman
Catholic
community serving the people of Bath and Hammondsport, New York.  As part of the
Diocese of Rochester
, we presently have over 400 families called by God to live out the message of Christ in love and service to all people. If you will be visiting Bath or Hammondsport, or if you plan to settle in the area, we invite you to visit and join us for mass.
We hope that you will enjoy searching through our website. There are many pages here that provide useful information about the Roman Catholic Church and about St. John Vianney Parish. If you do not find what you are looking for, please email us or call one of our parish offices.
Welcome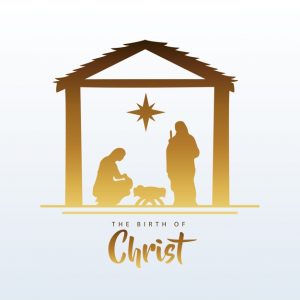 Christmas Mass Schedule
Christmas Eve at  3pm at St. Mary's Church, 6pm St. Gabriel's Church and 11pm St. Mary's Church
Christmas Day at 10am at St. Mary's Church
All Masses by registering only. Calling the office (607)776-3327 or click on the link below.
Welcome to the Parish of St. John Vianney home of St. Mary's Church Bath, NY & St. Gabriel's Church Hammondsport, NY and welcome to our website. We hope you find this website informative.
I hope you will consider becoming an active member of St. John Vianney Parish, worshiping God with us, learning more about our Catholic faith, and sharing the love of God and with the community of Bath & Hammondsport New York. Please don't hesitate to contact us if you would like to learn more about how we can help you on your journey of faith.
And please join us on the Lord's Day, Sunday morning, Saturday evening, to give thanks to God for the blessings you have received. The Eucharist is the source and summit of everything we do. We hope you will join us in offering praise to God. May the Lord be close to you as you explore this site dedicated to the Mother of our Lord.
Masses & Other Liturgies
St. Mary's- Bath
WEEKEND:
Saturday 3:00 pm to 3:45 pm Confession
Saturday 4:00 pm Mass
Sunday 9:30 am
** No weekday Mass at this current time******
St. Gabriel's- Hammondsport
WEEKEND:
Sunday 8:00 am
** No weekday Mass at this current time******
All Correspondence please send to:
32 E Morris St Bath, NY 14810